Trusted Help skilled
nursing care & rehab center
Trusted Help skilled
nursing care & rehab center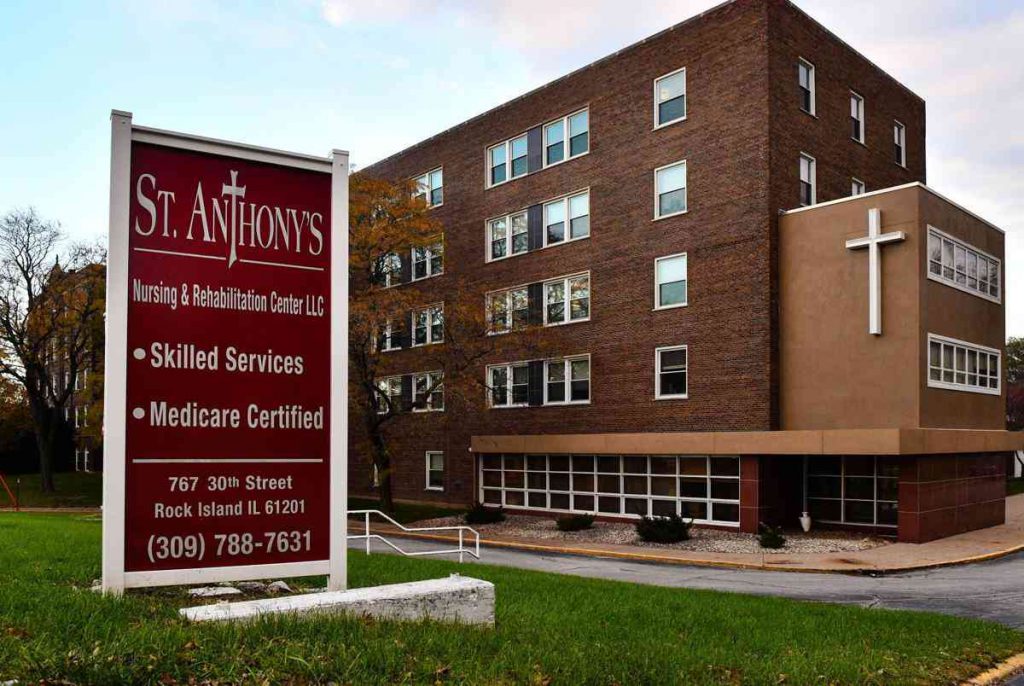 St. Anthony's is a community leader in the skilled nursing and rehabilitation field. Our facility is located in Rock Island next door to Augustana College, just minutes from Trinity Medical Center West and the Illinois Medical Center. 
PHYSICAL THERAPY
We Offer The Highest Quality Rehabilitation Program In Our Newly Remodeled, State-Of-The-Art Therapy Center, As Well As A Wide Variety Of Medical Services.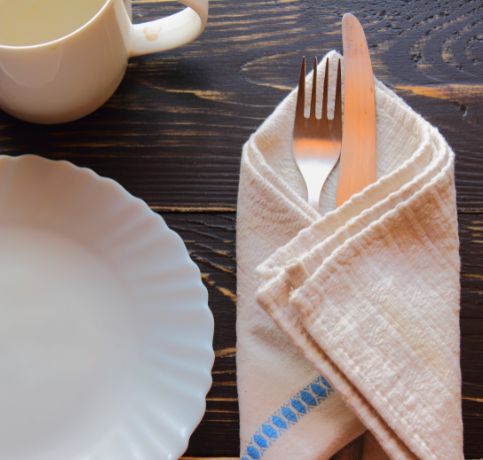 MEAL PREPARATION
Our Facility Offers A Number Of Wonderful Amenities, Including Lounges For Families To Meet, Buffet Dining, A Large Garden Terrace, a Rose Garden, an In-House Chapel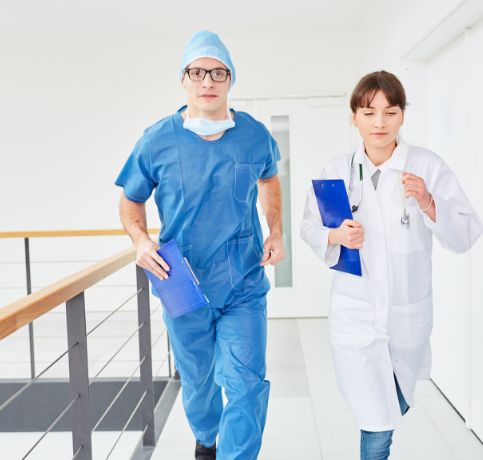 24/7 EMERGENCY CARE
A Unique Partnership Between Nursing And Therapy Services Helps ensure That Residents Reach Their Highest Practical Level Of Functioning.

Skilled
Because we have skilled staff.
Results
Because we focus on results.
Trained Workers
Because we trained our all workers.
Time Availability
Because they are always available for you.

Quick Response
Because we give you quick response.
24x7
Because we are available 24x7.
Our recovery

success

rates
Testimonials
What people say about us. 
What are you waiting for?
Schedule a tour or request more information today!